Bringing the world experts to the Kingdom of Bahrain.
A world class team in Neuroscientists
Complex Spine/Skullbase Surgery
A/professor and chairman of neurosurgery
The Royal Commission Hospital, Saudi Arabia
CEO of The Alshafai Neurosurgical Academy, Canada
Chairman of NS Neurospine, Bahrain
Interventional Endovascular/
Diagnostic Neuroimaging
Chairman of Neuroradiology

Professor & Neuroradiologist

University Health Network

University of Toronto, Toronto, Canada

World leader in Interventional Neuroradiology
Surgical & Medical Neuro-oncology
Professor and Director

Dusseldorf Neuro oncology Centre

Heinrich-Heine-Universität Dusseldorf Hospital

Dusseldorf, Germany

World Expert in Medical and surgical Neuro-oncology
Pediatric and Fetal Neurosurgeon

Professor and Director

The Arnold Palmer Hospital for Children Neurosciences Centre of Excellence

Orlando, USA

World Expert in Pediatric Neurosurgery
Professor and Pediatric Neurosurgeon

Chairman of Pediatric Neurosurgery

Lyon University Hospital

Lyon, France

World Expert in Pediatric Neurosurgery
Chairman of education and training committee- European Society for Pediatric Neurosurgery (ESPN)
Open Cerebro Vascular &
Complex Endoscopic Cranial Surgery
Senior Cerebrovascular and Skullbase Neurosurgeon

Senior lecturer & Doctorate Neurosurgeon

Addenbrooke Hospital, Cambridge, UK

Past Chairman of the United Kingdom Cerebrovascular Group

International teacher of Neurosurgery
Medical & Interventional Stroke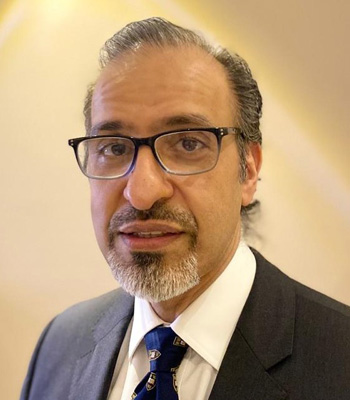 A/Professor of Neurology, King Fahad Medical City
Trained in Georgetown, Univ. of Texas and Oxford University
Leader in building the National Stroke Program
Interventional Neuroradiology Fellow, John Radcliffe Hospital
Movement Disorders and
NeuroPain Surgery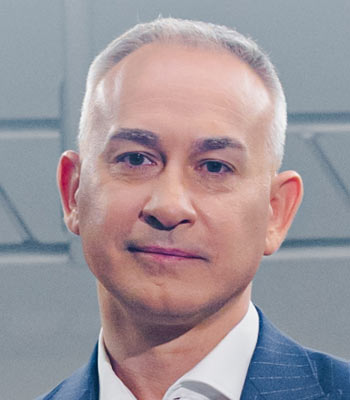 Chief of Neurosurgery Department of Federal Centre of Treatment and rehabilitation, Moscow, Russia.

President of Russian Association of Functional Neurosurgery (RAFN), Board Director and Continental

Vice-president of WSSFN, board director of ESSFN, member of Stereotactic and Functional section of EANS

Member of Stereotactic and Functional Neurosurgery Committee of WFNS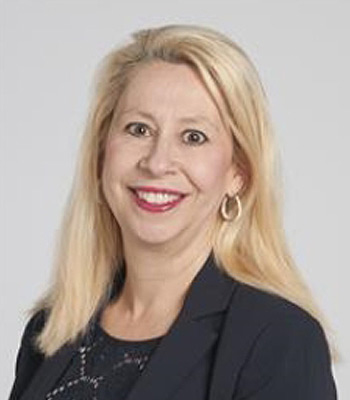 Director, Gamma Knife Center

Cleveland Clinic

American Board of Neurological Surgery, Certified

Cleveland Clinic Foundation, Fellow

AANS Fellow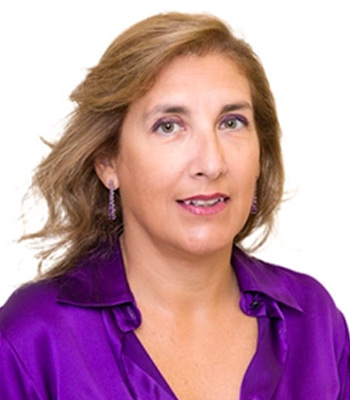 M.D. University of Palermo (110/110 magna cum laude)

Neurosurgery Diploma from Verona university

Mediclinic Parkview Hospital and Mediclinic City Hospital

Consultant Neurosurgeon